Written By
Erin Nicole Davis
A review has led to the immediate shake-up of the BC Housing board. 
British Columbia's government has fired the board of its housing agency after an independent probe conducted by Ernst & Young revealed some inefficiencies. 
With a budget of nearly $2B — an increase of more than 140% from just five years back — and an additional $7B in the pipeline for the next decade, BC Housing has some major spending power. Recognizing this, the province turned to the third party consultancy to conduct a deep dive into the agency. 
"This increase has resulted in a tremendous expansion to the organization's mandate over a short period of time and required rapid growth within the organization to deliver," reads the report's executive summary. "Within this context, the Government of B.C. wishes to ensure that BC Housing has appropriate governance and organizational capacity to support its mandate and work, including the financial systems and processes in place to support accurate and effective financial reporting to government and accountability to the public."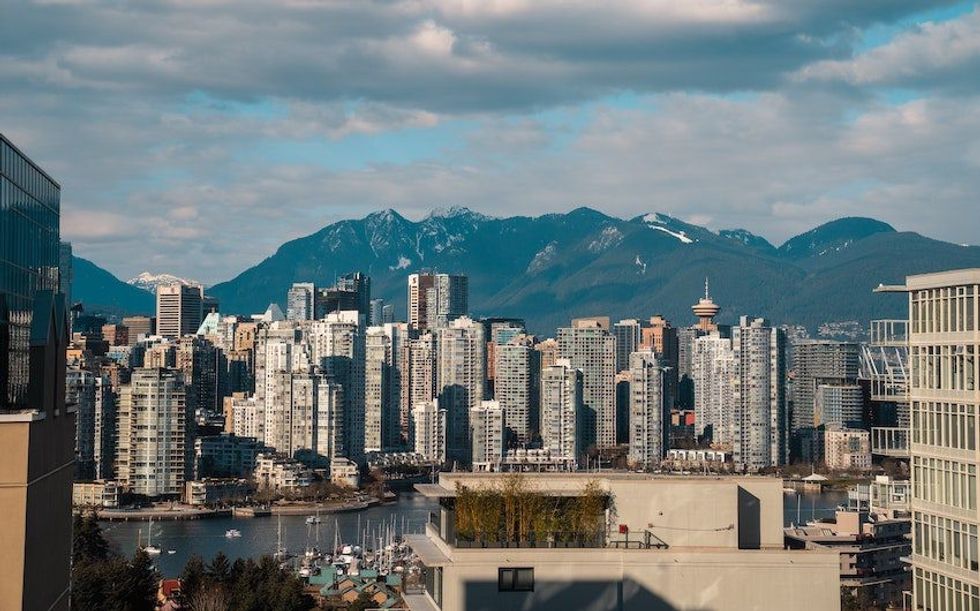 The probe was conducted in May and released on June 30. It didn't take long after its public release — just one week, in fact — for B.C. Housing Minister David Eby to announce that seven of its board of commissioner members were ousted. 
"Effective immediately, the board is comprised of Allan Seckel and recently appointed board members Jill Kot, Sheila Taylor, Mark Sieben and Russ Jones," said Eby in a statement released on Friday. The remaining board members will begin their appointments on July 18. 
Eby did not provide reason for the dismissal of the other board members, just that the decision was made following an external review. 
The Ernst & Young report identified a handful of problems with the board's practices and called for greater oversight of the organization. It made a total of 26 findings and 44 recommendations for potential improvements to BC Housing's operations. 
The report revealed that roles and responsibilities were unclear (both with the government shareholder as well as within BC Housing); that investments in IT infrastructure and resources have been limited; the centralization of the BC Housing Finance branch with limited integration with the Development Services & Asset Strategies (DAS) and Operations branches has created challenges; and project administration processes are largely undocumented and do not apply a risk-based approach. 
The report comes at a time when BC's infamously expensive housing market is one characterized by an increase in homelessness, lack of social housing, and sky-high prices.
Written By
Erin Nicole Davis
Erin Nicole Davis is a born and raised Toronto writer with a passion for the city and its urban affairs and culture.
More From Author

link