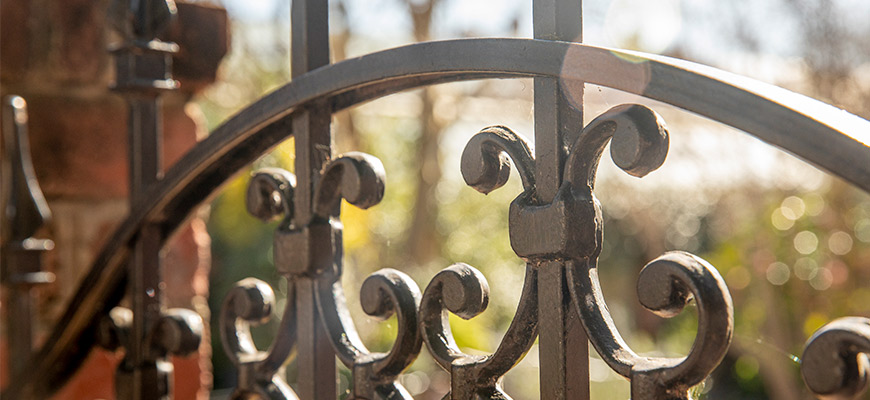 ---
Posted on: July 27, 2022; Updated on: July 27, 2022
By
Rebekah Friedman, [email protected], 803-777-7543
---
President Michael Amiridis finalized his leadership cabinet with two key hires, the
University of South Carolina announced Thursday.
Michelle Dodenhoff will return as vice president for Development, and the University
of Illinois Chicago's J. Rex Tolliver has been selected as the new vice president
for Student Affairs and Academic Support.
Both will begin Aug. 22, pending final Board of Trustees approval on Aug. 19.
"Both Michelle and Rex bring a proven track record of success in their fields, and
they have the vision and energy to be robust additions to the leadership of the university,"
President Amiridis said. "Both were selected from national searches as the individuals
best suited to help guide USC into its next era of success. I look forward to what
we will accomplish together."
Dodenhoff has nearly four decades of fundraising experience, including nine years
at South Carolina, where she served as associate vice president for university development
from 2004 to 2009 and vice president for development and alumni affairs from 2009
to 2013. During that time, she led the successful implementation of Carolina's Promise,
a seven-year, $1 billion fundraising campaign.
Most recently, she served as chief development officer and senior vice president of
philanthropy at Ochsner Health in New Orleans. She has a bachelor's degree in economics
from Hollins University and is currently pursuing a master's in communication studies
with a specialization in organizational leadership from the University of Alabama.
In her role, she will once again oversee the university's fundraising efforts, including
the next capital campaign.
"I am thrilled and honored to be returning to the University of South Carolina," she
said. "The university holds a special place in my heart and the opportunity to come
back and help support the mission is exciting. I look forward to rekindling old friendships
and making new ones. Under the leadership of President Amiridis and the power of philanthropy,
remarkable things are on the horizon. I can't wait to get to work."
As UIC's vice chancellor for student affairs since 2017, Tolliver has managed a broad
spectrum of services and support for more than 34,000 students. His accomplishments
include spearheading the first public-private partnership in the University of Illinois
System, creating a program to provide financial support for students in unpaid internships
and launching a fund to foster innovative faculty research that improves student success.
Prior to joining UIC, he served as executive director of student unions at the University
of Arizona, executive director of auxiliary services at Louisiana State University
and fiscal officer at Idaho State University.
Tolliver has a bachelor's degree in finance and Master of Public Administration from
Louisiana State University and a Juris Doctor from Mitchell Hamline School of Law.
In his new role, he will lead all student affairs and academic support units that
serve the university's 36,000-plus student population, including Student Health Services,
Housing and Student Life.
"It is both an honor and a privilege for me to join the Gamecock family and the amazing
team in Student Affairs and Academic Support," Tolliver said. "As the new chief student
advocate, I plan to lead with a students-first agenda.  I'm looking forward to partnering
with President Amiridis, Provost Arnett, campus leadership and staff, and especially
the students as we work to build a more inclusive and engaged campus community that
values and supports all of its students."
Dodenhoff and Tolliver join other recent additions to Amiridis' leadership team including Donna Arnett, executive vice president for academic affairs and provost,
Julius Fridriksson, vice president for research, and Stacy Fritz, who served as the
president's interim chief of staff before being hired on permanently.
"With the addition of Michelle and Rex to our senior leadership team, the cabinet
is now complete and ready to start the new academic year together as we focus our
collective energies on the future of USC," Amiridis said.
---
Share this Story! Let friends in your social network know what you are reading about
---
link